ZS Solution is a Mentor-Protégé Joint Venture formed by SDA Solution and Zeneth. Our customers choose us because we understand the role of technology and the impact it can have on their business processes. They keep us because we deliver value beyond the scope.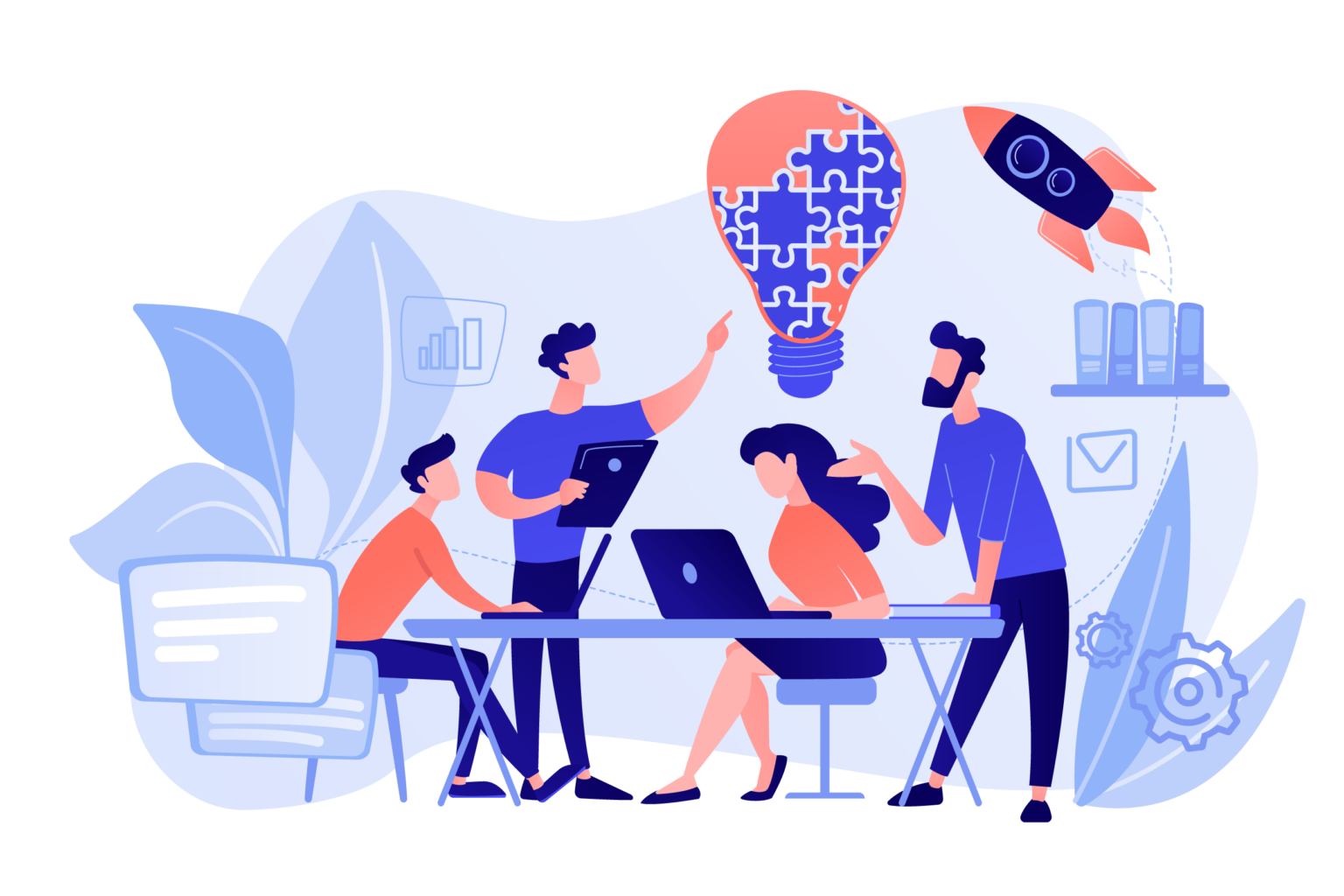 02
Cyber Security & Engineering
Cyber Strategy & Defense
Cyber Analytics and Research
Cyber Security Design, Operations & Engineering
Cyber Threat Intelligence
Penetration Testing & Evaluation
Computer and Network Defense
Governance, Risk and Compliance (GRC)
Managed Security Services (SOC)
Operational Technology (OT)/ICS Scada
Training and Awareness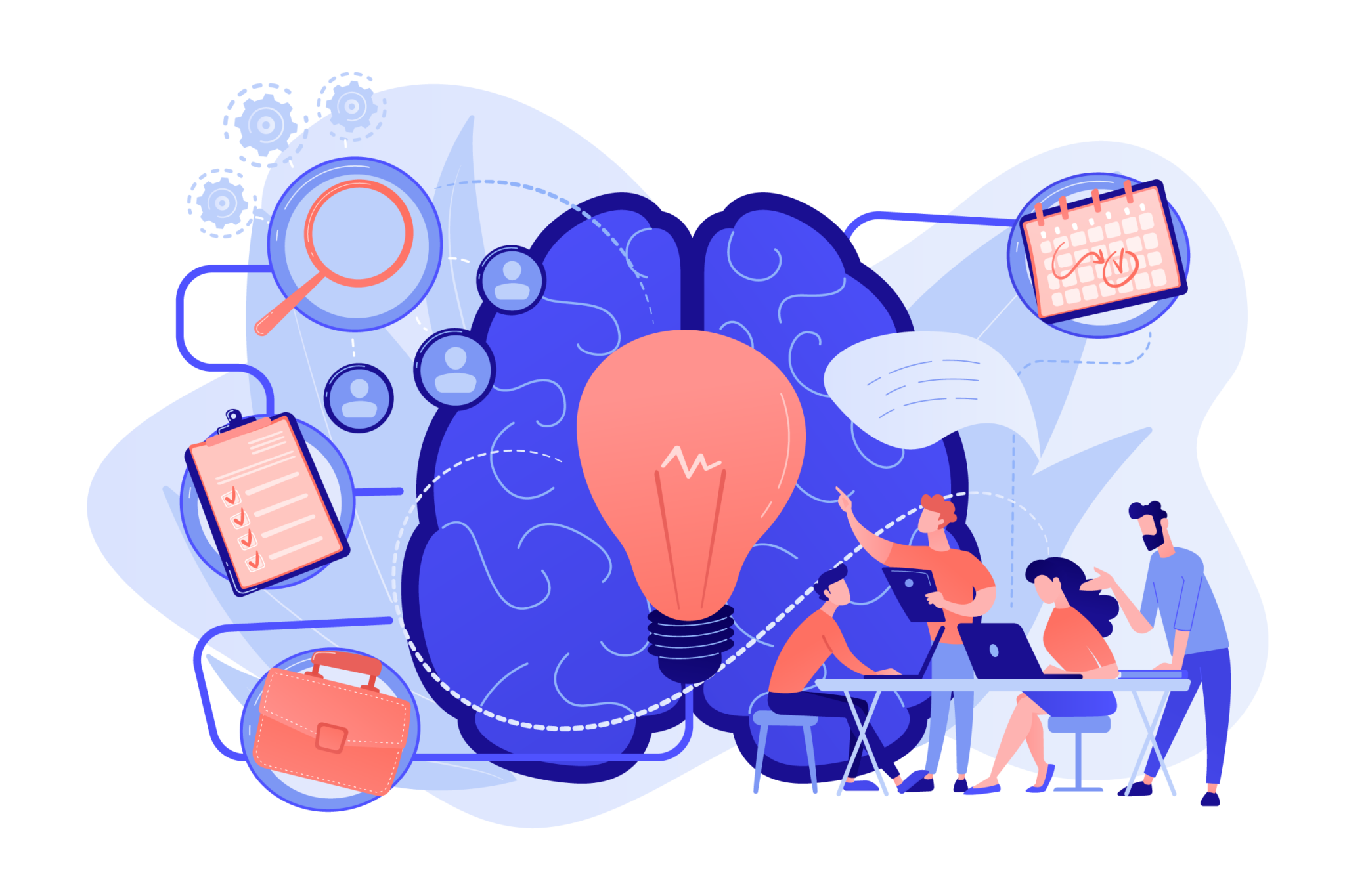 // Experience. Execution. Excellence.
What We Actually Do
Mission-enabling, shared-service solutions for the Department of Defense. By leveraging Enterprise Services' shared service model, individual bureaus can focus on their unique missions.
Continually set the highest standards for customer satisfaction, technical excellence, and employee satisfaction